You are here: Home Page > Shop Tahoe
---

Special for Lake Tahoe lovers, we found super Tahoe treats, handmade crafts, novelties, quilts, bird feeders, coffees, wildflowers, bears and breweries, and more. These are just a few featured items in Shop Tahoe.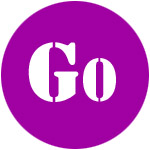 Featuring Karen's Tahoe Quilts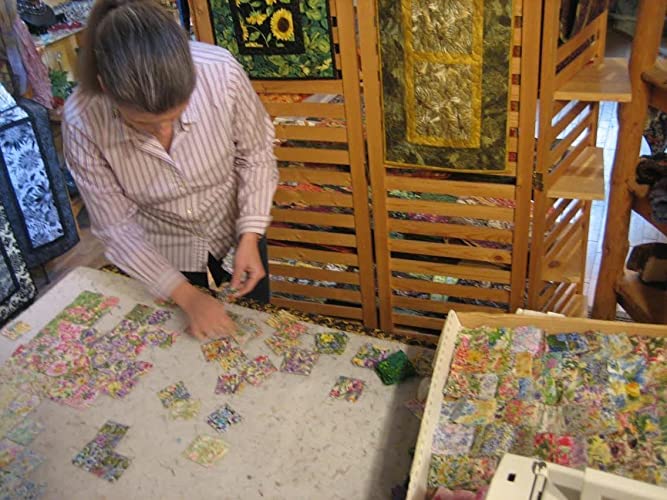 Pictured is Karen of Tahoe Quilts, piecing together one of her beautiful art quilts. We love featuring Tahoe Quilts on TahoeHighSierra.com! One Christmas at the Valhalla Holiday Fair, we bought a lovely table runner for Mary Kay's mother. That gift became a keepsake for our mom the lifelong cat lover. You will find Tahoe Quilts and other local artisans on TahoeHighSierra.com shopping.
---
Thank you for visiting Shop Tahoe. The Tahoe High Sierra area is blessed with the works of creative and entrepreneurial people! Here, we highlight handmade items, from music to mystery books to art quilts and more. Everything on sale by these wonderful local artisans is inspired by the natural beauty of Lake Tahoe.
Even if you're not in the mood to buy right now, it's fun to view and shop around the creative items on display. Then, the next time you are on your way to Lake Tahoe, you can choose those special flip flops with the image of the lake, or your elegant Tahoe jewelry. Even though shopping is restricted, due to social distancing, keep your spirits up with browsing online here!
So, whether it's on a High Sierra mountain top or in your mind, scale the heights of Lake Tahoe or just find that special wall hanging or Tahoe print for your office, to keep in a Tahoe state of mind.
On every page of Shop Tahoe you will find the following links to Lake Tahoe items.
---
Tahoe Artisans: Get Your Products in Shop Tahoe
---
Calling all Lake Tahoe and Northern Nevada Creatives! Artists and Artisans! Promote your products here. If you have a favorite Tahoe product you would like to see here, please let us know! If you are a Tahoe Maker with products to sell, contact us!
When you purchase an item through Shop Tahoe, you support this website and Tahoe Makers, too! As an Amazon affiliate, we highlight just a few Tahoe relevant services and products, but you can buy all Amazon products from Shop Tahoe. And, when you do we thank you for your support!